I – Child protection
We offer our target group when needed, care in an SOS family in an SOS Children's Village or in an SOS family integrated into the community.
We also offer family strengthening services, we seek to improve the living standards of the families of origin, in other to prevent children from being separated from their parents or their extended family, if they are being taken care by relatives.
.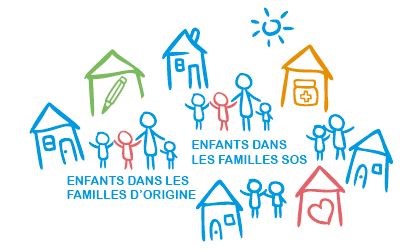 II – Education
We develop the skills of all children and young people through quality basic comprehensive education; formal, non-formal and informal education.
III - Health
We provide preventive and curative medical care and psychosocial support to the children in our target group